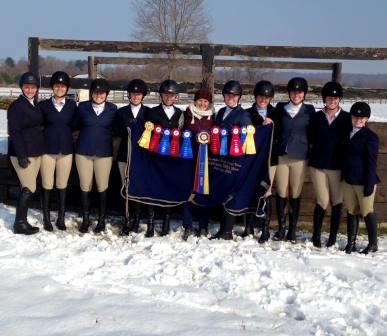 Welcome to the Bucknell University Equestrian Team website. Feel free to look around and see what our team is all about. If you need any more information please email our student campus representative, Meg Rash. She will be happy to answer any questions you may have.
We would like to offer a huge thank-you to the Tack Room, Inc. for its continuing exceptional support for our team!
PLEASE NOTE: All barn visits are by appointment only. Please schedule these with our campus representative, Meg Rash.